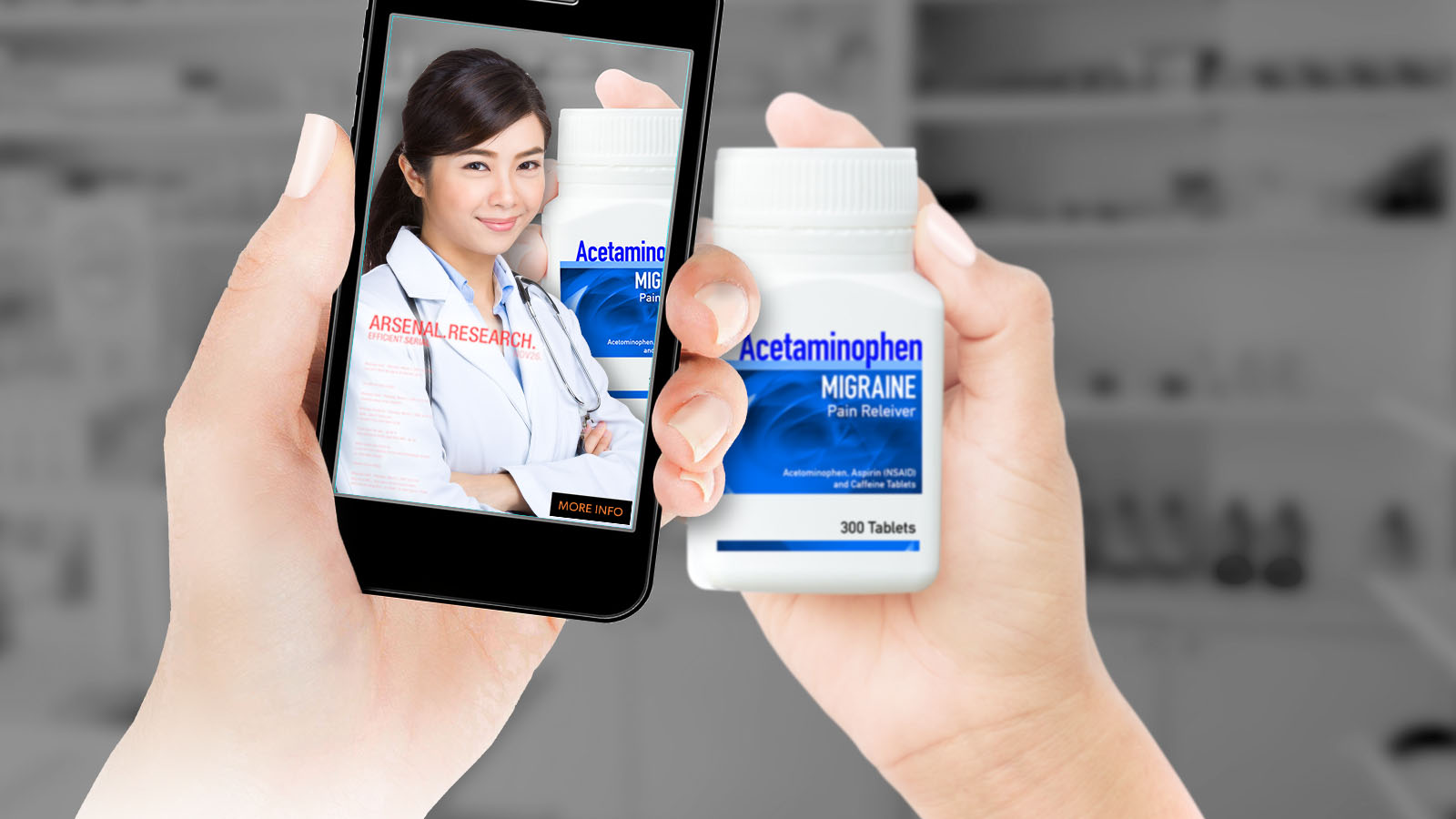 Targets
A target is a visually distinct image (on a screen or in print) that is used to retrieve your offer details. Targets must be unique within our system. That uniqueness entails to all targets from all Sizzle users, not just your own. For this reason, you want to be sure your target is specific for your purposes. There should only be one offer using a target at any given time. The most recent offer using a particular target will be shown to the user. To prevent gaps in offer availability, a slight overlap (up to an hour) may be acceptable.
Be careful to not include a brand inside your target that you do not have rights to use. Adherence to this will be strictly monitored. Additionally, the brand owner may have used their brand as a target, which would end up being recognized instead of your target.
If you are looking to use a brand logo or company logo as your visual target, you must have authorization from the person authorized to grant authority of use. If that is you, when you submit the target, please indicate. If you are an agent submitting with a brand approval, please fill out this Brand Authorization Form as part of your submission.
The following targets are not allowed to be used in Sizzle at any time:
Street signs
Road signs
Traffic signs
City signs
Freeway/Highway signs
Currency and coins of any kind
Private Documents
If any artwork is being used, it must be uploaded with complete consent of the owner of the copyright for that artwork. Violations of copyright are subject to instant Sizzle account revocation.