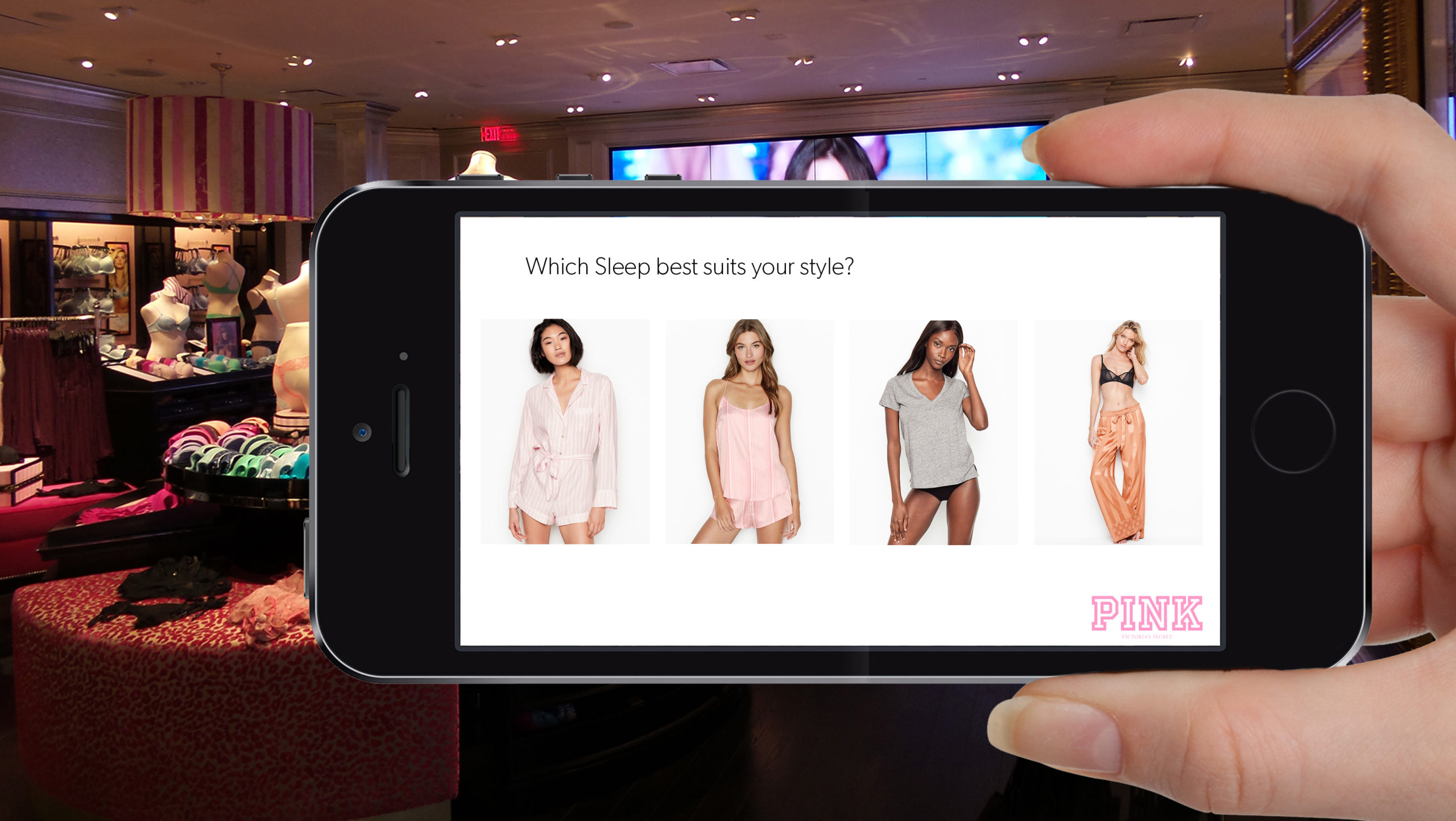 Nonlocalized benefits
Sizzle delivers an opportunity to provide market research from a nonproximal audience. Users may be recruited from around the world. They are delivered to password protected content. Their reactions noted and measured and their outcomes delineated in statistics of your choosing.
Remuneration benefits
Sizzle's financial technology enables a consumer to receive numerous forms of compensation within the Sizzle system. From store credit, to coupons of value at redeemable locations of your choosing, Sizzle is versatile for the market research opportunities.
Retina scan
Sizzle is able with the consumer's permission, to study the attraction point and directed eye flow of the consumer. These and other data points, or opportunities are available using the Sizzle Retina Scan.
Image recognition
Sizzle's image and object recognition system enables your market research to go into a real world store, and cause the tested subject to go into a retail environment, find specific items, scan them, and deliver direct results back to you through Sizzle. The data collection, plus consumer brand awareness categores are signficant in this new form of market research tech.
Video testing
Using the Sizzle retina system, combined with Sizzle polls, surveys and quizzes, enables you to provide comprehensive market research to all of your motion content, using the Sizzle platform.
Augmented Reality experiences
Consumers are fascinated with AR. Sizzle facilitates millions of AR experiences. These are a new and very viable market research opportunity. Please speak with The Illusion Factory to discuss details.