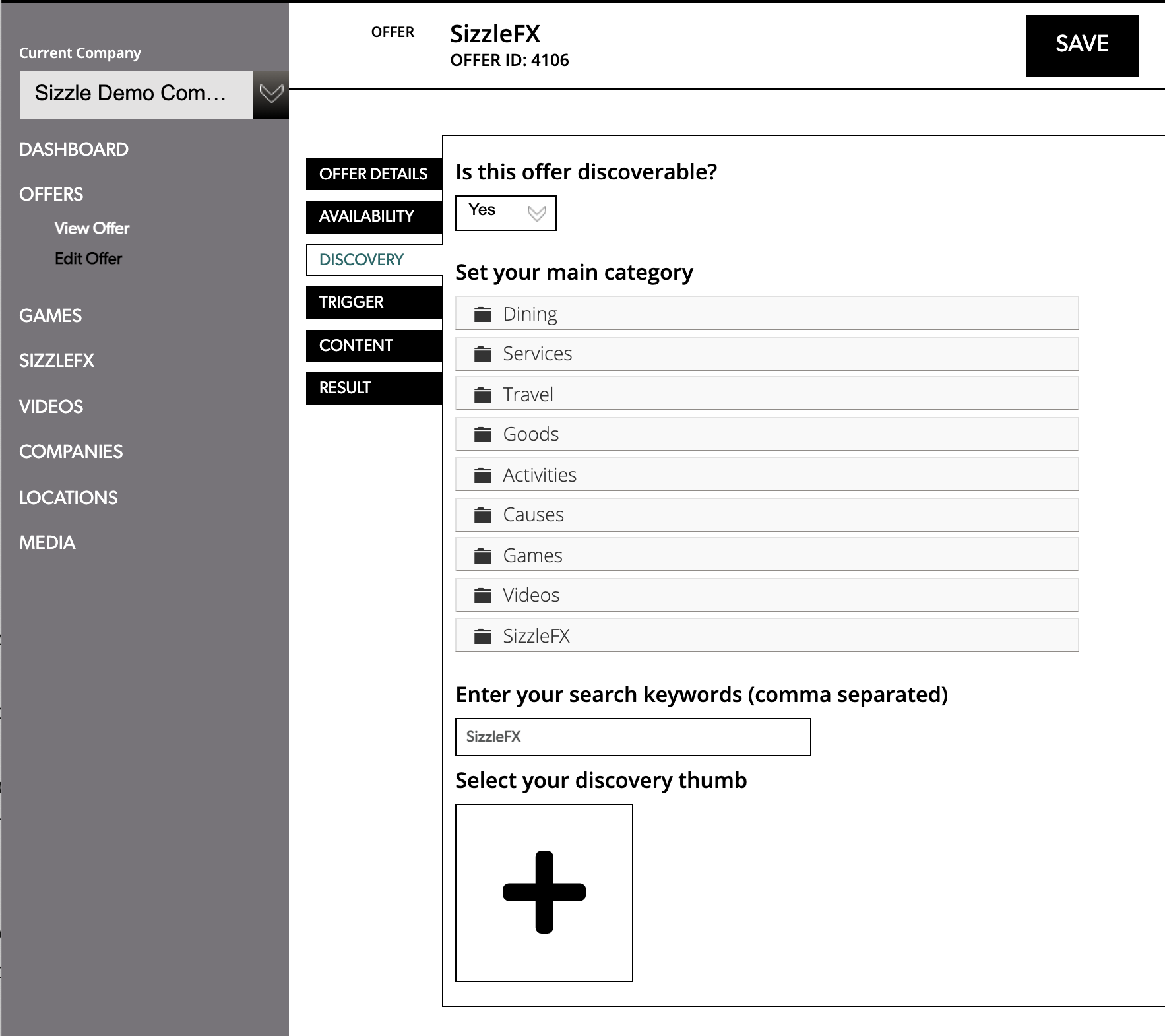 Your account security is of prime importance to us. Our entire system has multiple layers of security to ensure all party's privacy is maintained, and the security of their systems, products, assets and experiences are protected.
This starts with you choosing a complicated password for your Enterprise account and being certain that you do not share this password and log in credential with anyone who is not authorized in your world.
Financial Responsibility
You are entering a contract with your account application in which you are financially responsible for any offer that you make in the Sizzle platform. These offers are made throughout our system, including the Sizzle games in which people win prizes and discounts on your goods, services and experiences. This can create a very costly set of problems for both you and Sizzle if you are not very strict with access to your account and management of who has access to your log in credentials.